DELTA EV Charging Solutions
admin2
EV Charging
Plug into a Greener Future
Delta offers a highly versatile portfolio, including DC chargers, AC chargers, and charging site management systems. To meet the increasing prevalence of EVs, our smart-charging infrastructure solutions combine EV charging and distributed energy resources to optimize charging service and energy efficiency.
– AC Charger
– DC Charger
– Management System
EV Charging Application
With different power ratings, interfaces and functions, choose the right one to fit in your application.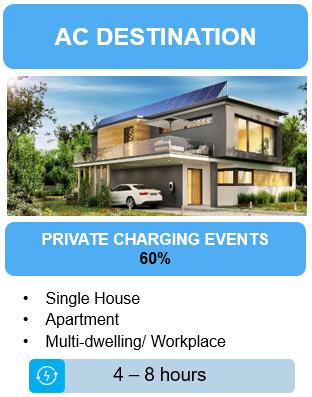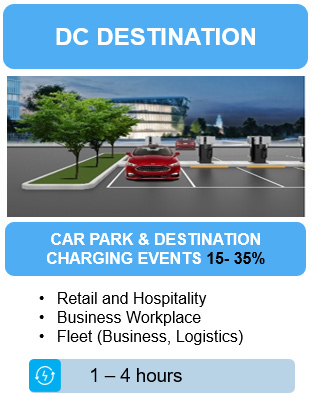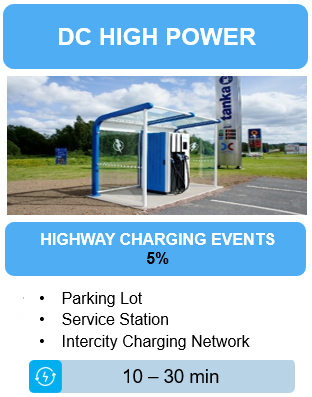 EV Charging Solutions
Delta's EV Charging Solutions can be applied in a wide range of residential, commercial, workplace, public, and fleet charging sites. Whether it's for employees to charge throughout the day or for highway service stations where drivers expect to stay for only a cup of coffee, there is suitable EV charging infrastructure to choose from.
Choose Delta EV Charging Solutions because they cover more than just charging. Convert your charge point into a solar-powered system with better efficiency than grid-powered systems. Improve your charging service, optimize your energy cost, and tackle power peak with an on-site energy storage system. This is especially beneficial for EV charging points in rural areas.
Features
Complete product portfolio with globally compatible AC 7–22 kW chargers and DC 25–200 kW fast chargers
Intuitive web-based EV charging infrastructure management system for overseeing charging and energy use
Your choice to integrate solar power, energy storage, or both
Applications
Residential sites such as homes, apartments, and condos
Commercial sites such as convenience stores, supermarkets, department stores, malls, coffee shops, restaurants, banks, and commercial complexes
Workplaces
Public sites such as government buildings and schools
Parking lots and roadside parking spaces
Logistics fleets